So in the spirit of the gathering chill in the air, I decided to write a post about the coldest buildings on campus. Think of it as a handy reference for you Southerners who need to train for winter. I'm super sensitive to the cold, so every building feels pretty chilly to me, but these are the top five to me. In order to make this a little more interesting, I'm including a little history lesson along with each building, to try to get at the reason for the drafts.
5. English House
The English House was built in 1911, which I'm assuming is before they had insulated windows. The original owner was George Vaux Jr., a Haverford alumnus. He was a prison reformist and very interested in Native American issues. He seems like that type of socially minded guy in whose house any Bryn Mawr woman would be proud to learn.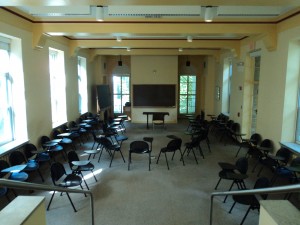 info about George Vaux, Jr. from Haverford College Library, Haverford, PA, Quaker Collection, Vaux family papers, Coll. No. 1217
4. Park Science Building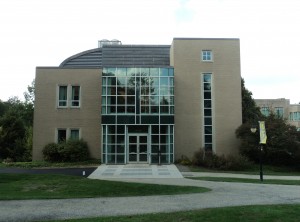 It seems to me that any place that I've ever learned biology in has been freezing. Also, the ostentatious smell of science is inescapable. The other thing I noticed while I was wandering aimlessly through the halls (it's impossible to navigate) is that the mineralogy department had a big hand in the interior decorating of a large part of Park. I must say, they did a pretty good job; I don't know what any of the rocks are, but they're pretty.
3. Erdman Dining Hall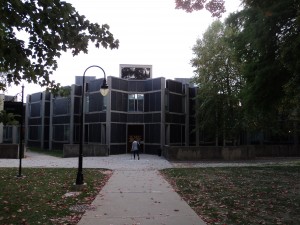 Erdman was built in the 60s by Louis I. Kahn, a really famous architect who was based in Philly for a large part of his career. His style is apparently very modern, which I guess explains all of the concrete. Unfortunately this also doesn't lend itself well to insulation either. On the bright side, I've heard that Erdman is fireproof.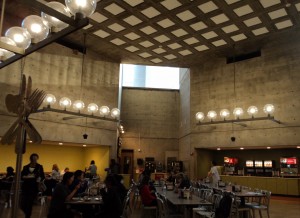 "A dormitory should not express a nostalgia for home, it is not a permanent place, but an interim place"-Louis I. Kahn
http://lmconservancy.org/erdman-hall/
2. Canaday Library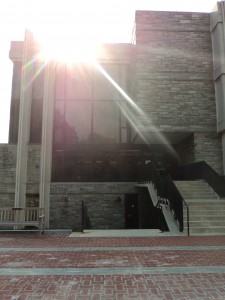 Canaday doesn't have very many architectural or historical fun facts. However, there is a point of clarification on this part: the main floor of Canaday is the cold floor. The bottom floor, where Lusty Cup is located, is a comfortable temperature and smells like coffee and also where your focus goes to die because all your friends are there.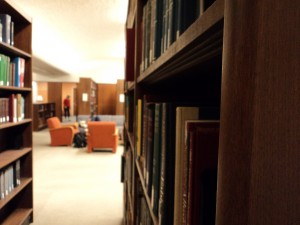 Haffner Dining Hall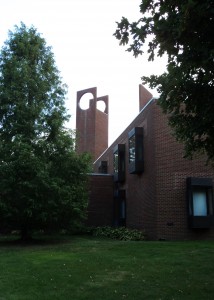 This is hands down THE coldest place on campus. It's unfortunate because the food is so good, but when I'm coming there after practice and I have ice on me (or worse; just got out of the ice bath) I want to die, and also drink a lot of hot tea and hot chocolate. It might be the large windows that are so beautiful in the summertime, but it is incredibly drafty, so bring a sweatshirt!